Contact Us
Feel free to contact us using the form below, we'll respond to you as soon as possible.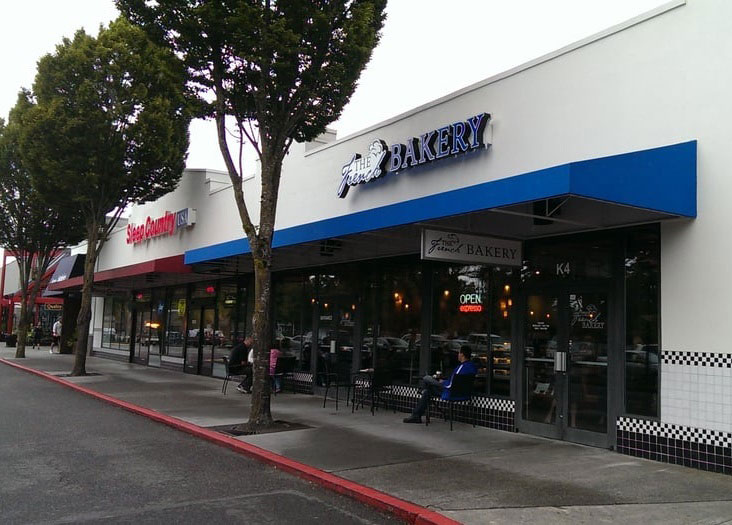 Crossroads Bellevue
15600 NE 8th St K-4
Bellevue, WA 98008
(425) 747-0557
HOURS:
Mon – Sat: 7am – 7pm
Sun 7am: – 6pm
Bellevue Downtown
909 112th Ave NE #106
Bellevue, WA 98004
(425) 590-9640
HOURS:
Mon – Fri: 7am – 4pm
Sat – Sun: 8am – 4pm
Redmond Town Center
7330 164TH Ave NE
Redmond, WA 98052
(425) 522-4931
HOURS:
Mon – Wed: 9am – 4pm
Thurs – Fri: 9am – 6pm
Sat – Sun: 8am – 6pm
Visit Us
Serving a full menu of freshly baked goods everyday.
Place An Order
A huge variety of delicious pastries and lunch menu to choose from to fit every occasion you desire.
Get in Touch
Our friendly team is ready to assist.