voted best bakery year after year!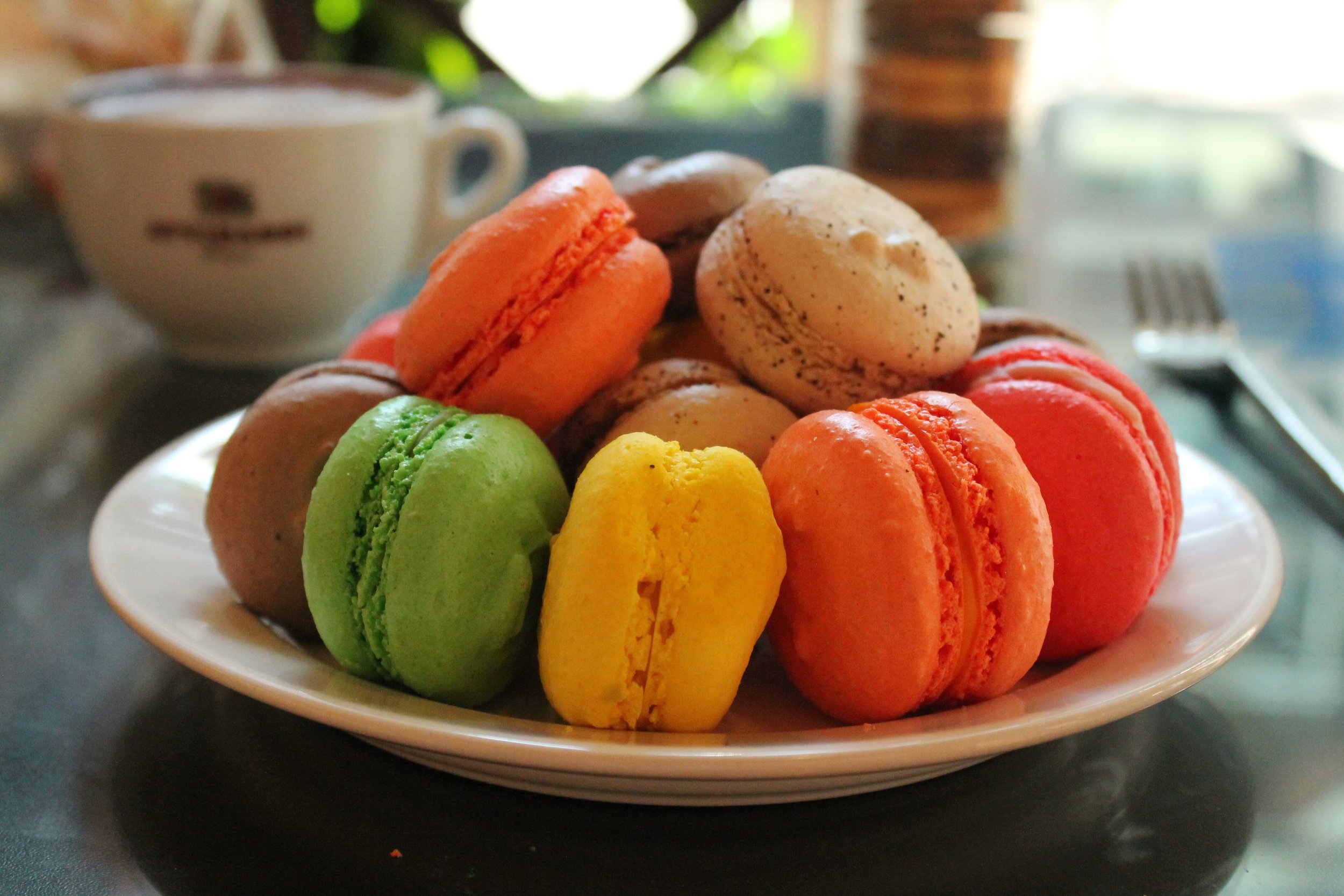 Delicious, perfectly crafted italian coffee!
Jump start your morning or relax and enjoy the afternoon. we import our coffee direct from bologna italy for a reason. attibassi has been an italian coffee roaster for over 100 years and you can taste why!
LUNCH IS SERVED!
BLACK FOREST Ham, Swiss Cheese, Mixed Greens, Tomato, Mayo & Dijon Mustard on a Fresh BAKED Baguette
Right out of the oven!
ALWAYS FRESH IS A VALUE WE STAND FOR. WE BAKE EVERY DAY, ALL DAY. FROM PASTRIES TO DESERTS TO SWEET CREPES WE HAVE DOZENS OF SWEET CREATIONS TO CHOOSE FROM!
the perfect balance between tradition & innovation since 1918
-Attibassi-
Skip the line!
order online & Earn sweet rewards
download the french bakery app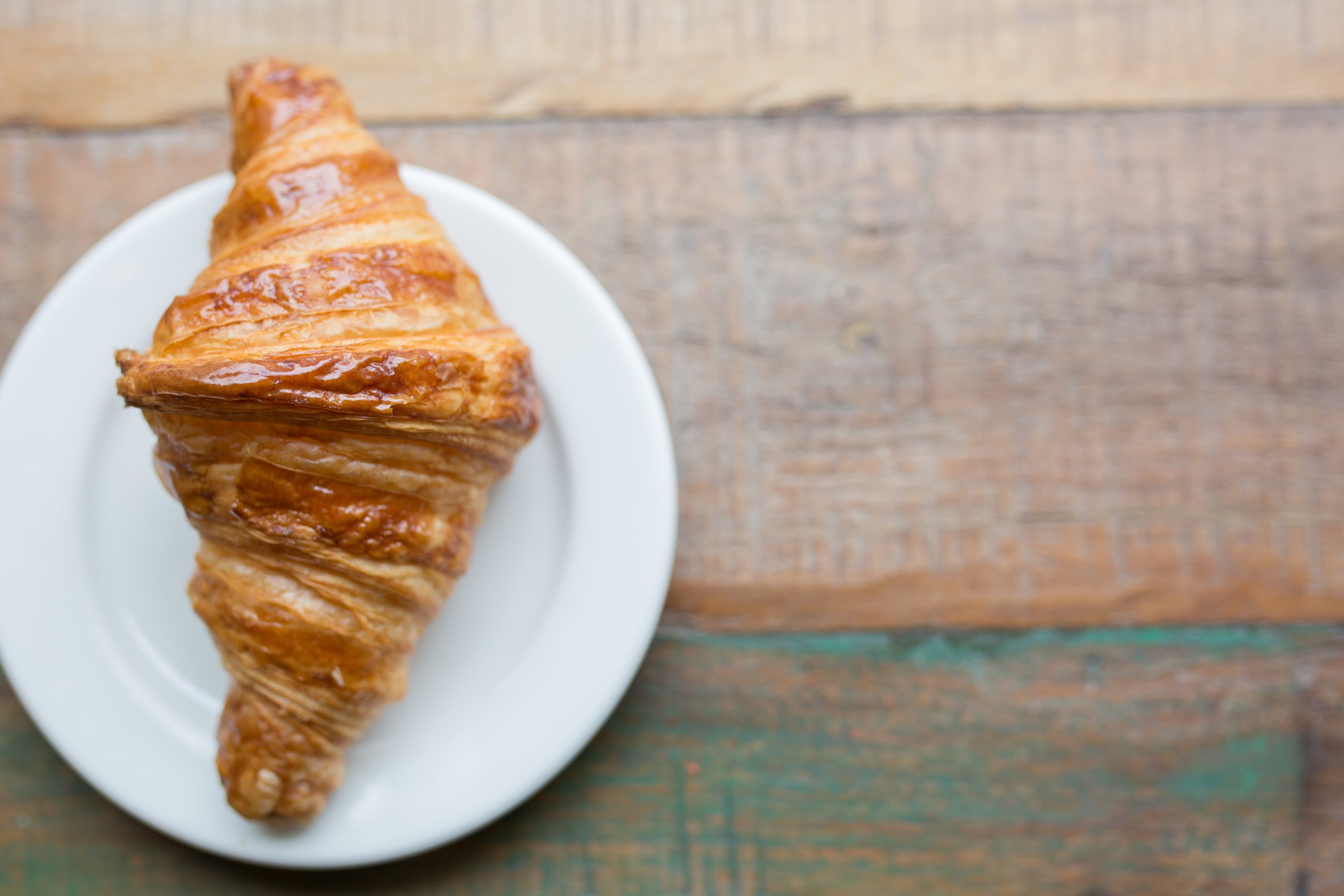 Our PASSION
We are passionate about baking the best tasting pastries, breads and desserts to serve only the freshest food for our customers. At the beginning of each morning, we combine the highest quality ingredients into our dough as we begin the process of creating each individual pastry and bread. Our dedicated and determined team of bakers and chefs roll and cut every pastry and bread by hand. As the ovens warm up, we begin baking each tray of dough and soon the nice aroma of butter, sweet fruits, cheeses and dough fill our bakery and cafe.
COMMUNITY
THE FRENCH BAKERY IS PASSIONATE ABOUT SUPPORTING THE COMMUNITIES IN WHICH WE OPERATE. TO MAINTAIN OUR FOCUS ON THE VALUES THE FRENCH BAKERY BELIEVES, WE ONLY DONATE TO NONPROFITS WORKING WITHIN OUR LOCAL COMMUNITY. IF YOUR ORGANIZATION FITS OUR MISSION, PLEASE PROVIDE THE INFORMATION REQUESTED AND WE WILL GET IN TOUCH WITH YOU ASAP!