Pastries, Breads, Desserts, Coffee, Catering
"Always Fresh" is a tradition we adhere to. We bake fresh everyday, all day. Visit one of our locations on Seattle's East Side or order from our menus of freshly baked goods, desserts, kitchen and catering.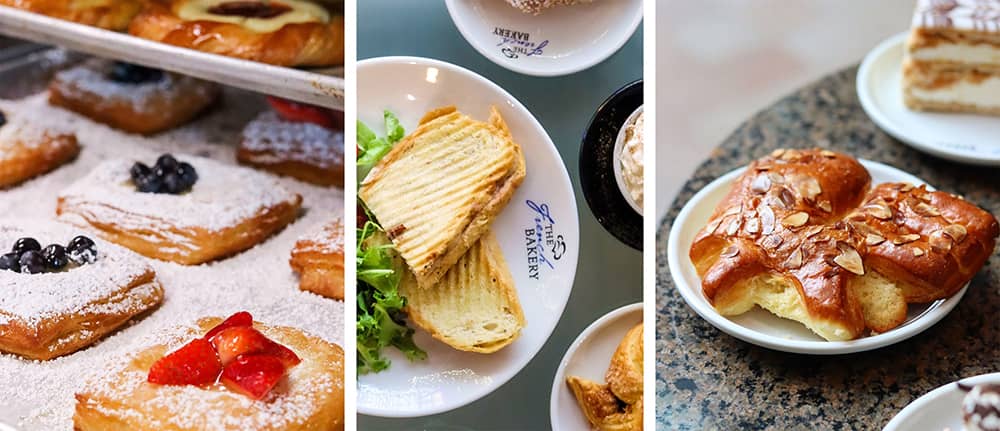 Our Specialities
From authentic artisan breads and pastries, to delicious, freshly baked cakes, The French Bakery offers a variety of fresh baked goods everday. Cakes are also available to order and our catering service is available to private parties, corporate events and everyday gatherings or meetings.
Fresh & Seasonal
Catering
We have the pleasure of serving customers at our convenient locations on Seattle's East Side.
Visit us for a selection of tasty, freshly baked pastries, cakes and breads and enjoy the warm bakery atmosphere.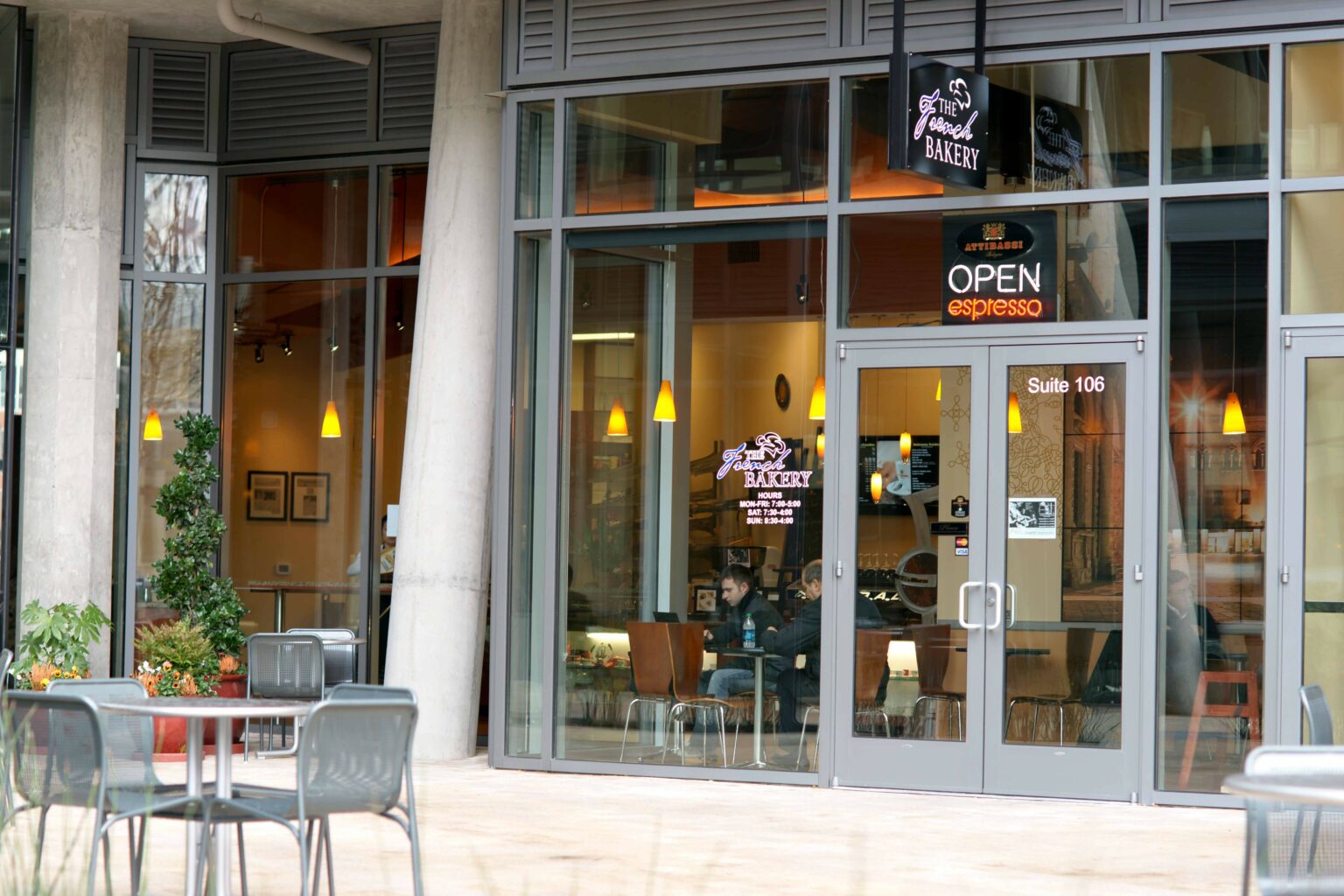 Crossroads Bellevue
15600 NE 8th St K-4
Bellevue, WA 98008
(425) 747-0557

Bellevue Downtown
909 112th Ave NE #106
Bellevue, WA 98004
(425) 590-9640

Redmond Town Center
7330 164TH Ave NE
Redmond, WA 98052
(425) 522-4931
Our commitment to You
We Create Authentic Artisan French Patisseries
We Donate Food 7 Days a Week
The French Bakery is passionate about supporting the communities in which we operate.
We also maintain long-standing relationships numerous local schools, fundraisers and sponsorships programs.
To learn more about who we work with or to register your organization with us, click on the link below.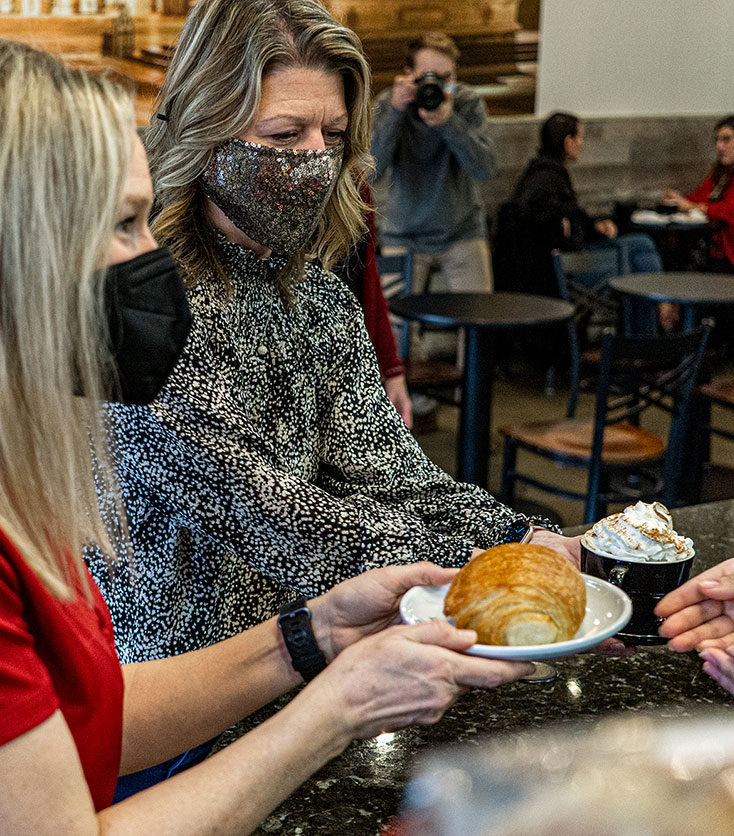 Visit Us
Serving a full menu of freshly baked goods everyday.
Place An Order
A huge variety of delicious pastries and lunch menu to choose from to fit every occasion you desire.
Get in Touch
Our friendly team is ready to assist.