About Us
The French Bakery was founded in 2008 in the city of Kirkland, Washington. Currently, we have the pleasure of serving customers at multiple locations on Seattle's East Side.
We are passionate about creating the best tasting pastries, breads, desserts and coffee. We serve only the freshest food for our customers.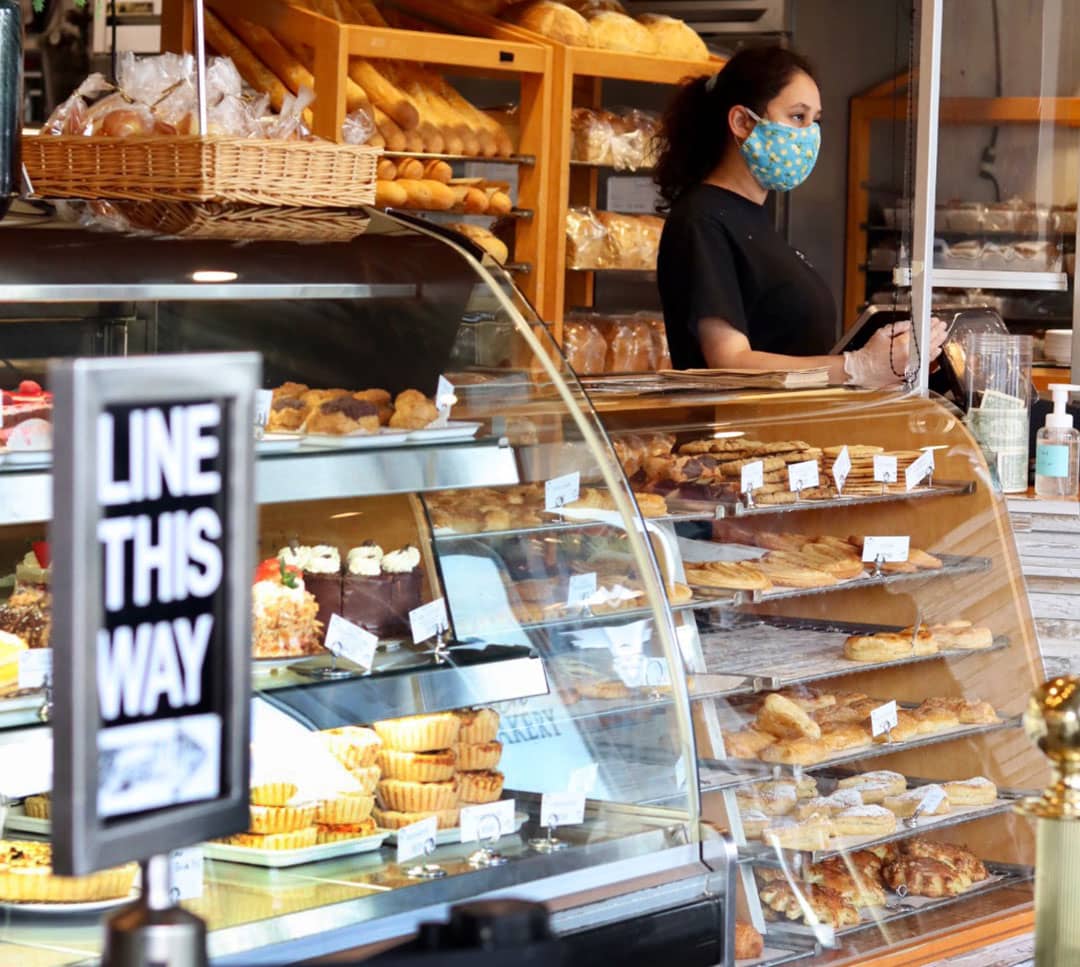 Our dedicated and determined team of bakers roll and cut every pastry and bread by hand. As we begin baking each tray of dough, the fresh, comforting aroma fills our bakery.
Always Fresh
We bake fresh everyday, all day.
Seasonal
We develop our menu around produce that is fresh and seasonal.
Authentic
We Create Authentic Artisan French Patisseries
Excellent Service
Friendly and helpful service.
Visit Us
Serving a full menu of freshly baked goods everyday.
Place An Order
A huge variety of delicious pastries and lunch menu to choose from to fit every occasion you desire.
Get in Touch
Our friendly team is ready to assist.